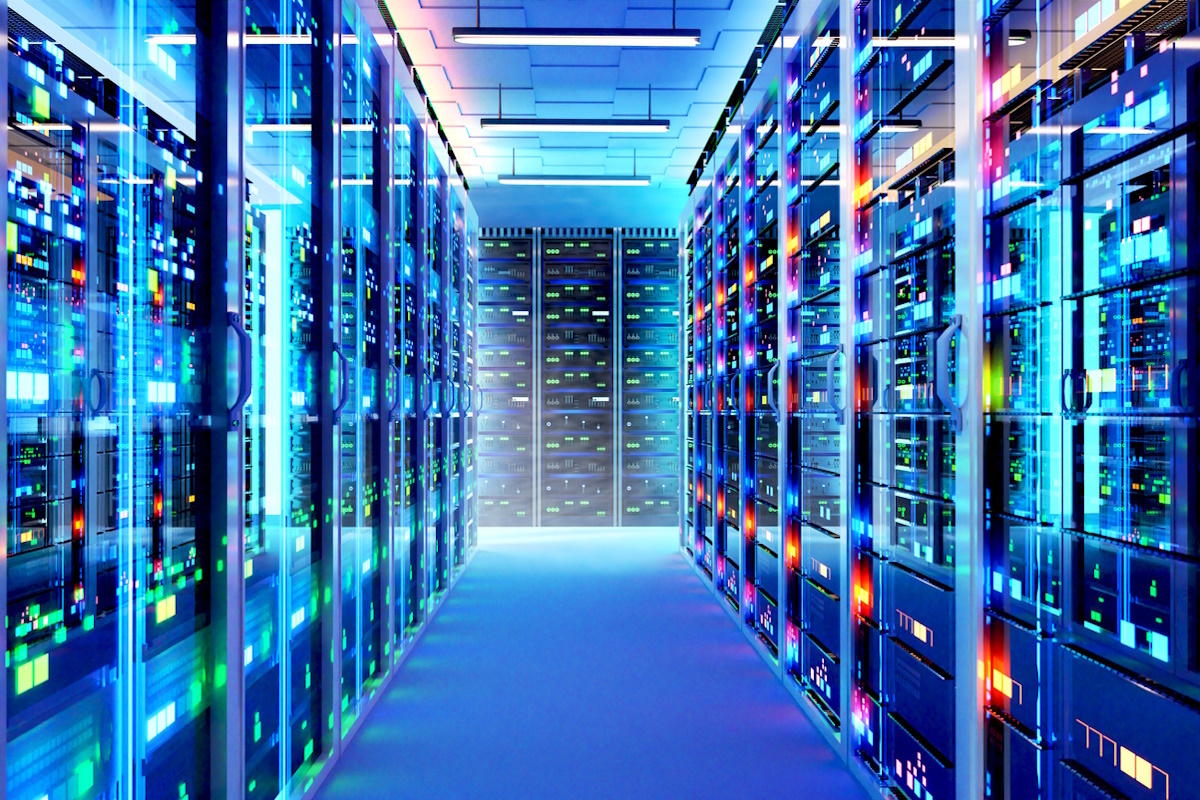 Jonny Dixon at Dremio explains how to build and execute a successful data lakehouse strategy
The concept of a data lakehouse has become increasingly popular among modern enterprises wishing to combine the benefits of a data warehouse and a data lake. It allows for high-speed data transformation and querying, as well as the consolidation of multi-structured data in flexible object stores.
This combination enables support for both business intelligence (BI) and data science workloads whilst simplifying their approach to meeting the ever-growing demand for analytics.
While it is still in the early stages of adoption, many companies are starting to see data lakehouses as an efficient way to streamline their architectures, cut costs, and facilitate the governance of self-service analytics.
However, many organisations don't know where to start – and the risk of spending time and money only for it to go wrong is putting many off taking advantage of data lakehouses' benefits.
So, what must organisations do to build and execute the right strategy to modernise their open data stacks?
Read the full article here.