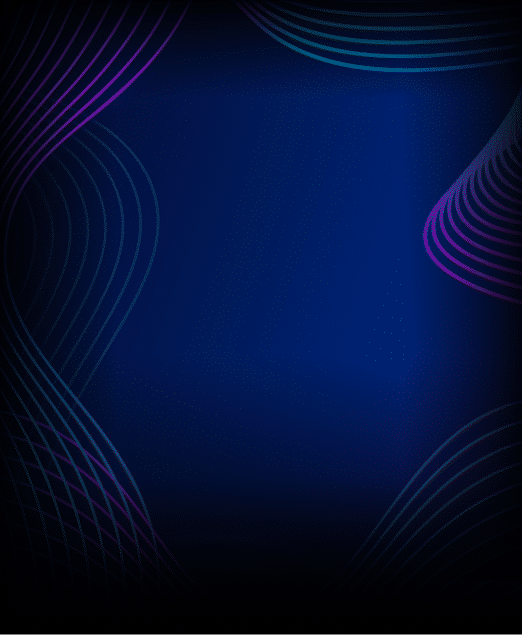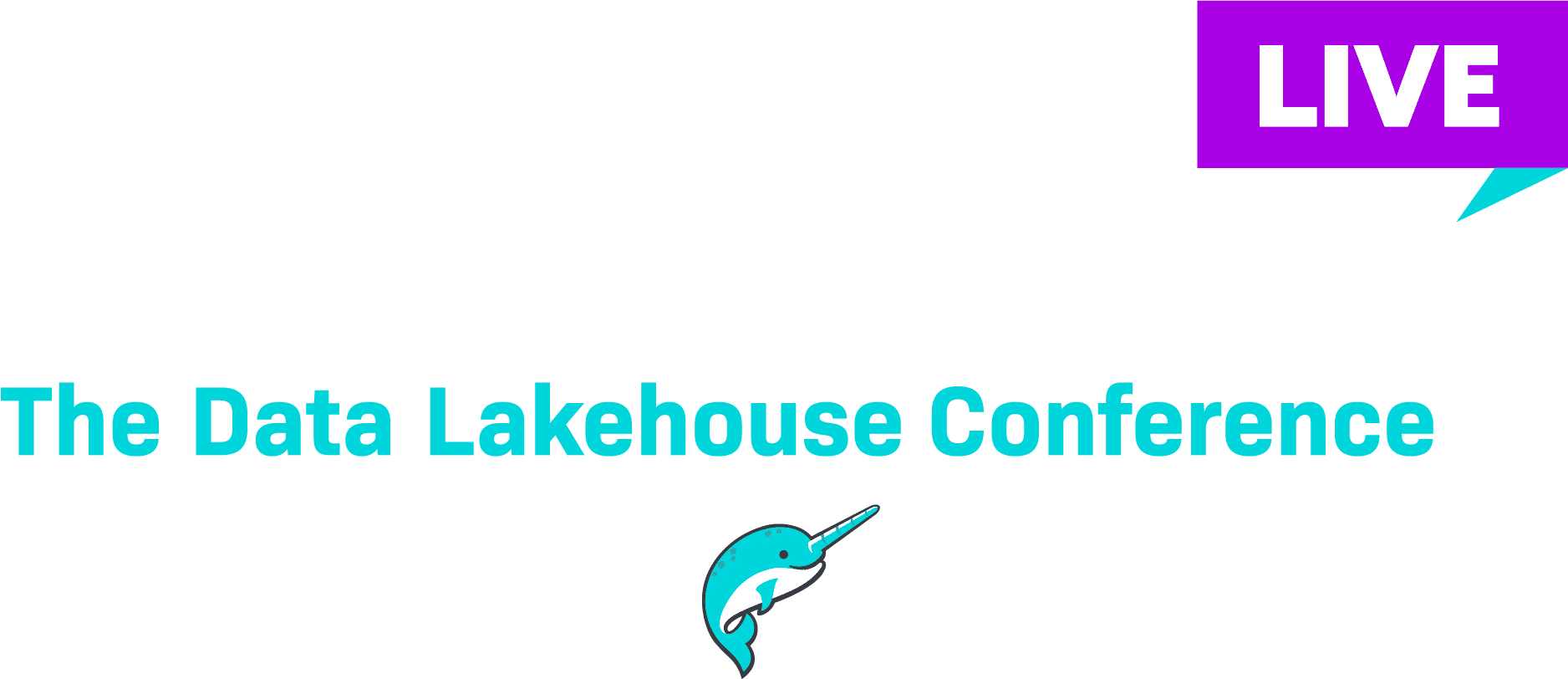 7,000+
Global Data Experts
Save-the-Date:


Subsurface LIVE 2024

Subsurface LIVE 2024 by Dremio is back!

Dive into the latest data lakehouse innovations, real-world use cases, and Dremio's hybrid data lake prowess. Join the 18,000+ global data experts who've attended, including speakers from Apple, Netflix, Lyft, and more. Explore sessions on Dremio and its role in the data ecosystem.

Attend virtually or in New York - it's FREE! Don't miss this chance to connect with industry leaders.

Check out some of our 2023 speakers!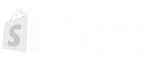 Sign up to get notified when registration opens
Want to speak at Subsurface LIVE?
We've opened the call for presenters, and we're looking for members of the data lake community to share their experience and expertise building modern cloud data lakes as well as key open source technologies such as Apache Iceberg, Apache Arrow, Apache Spark, and more.
If you have an interesting story to tell, whether it's a success or a failure you learned an important lesson from, sharing your experience can have a real impact on the community then click below to submit a talk.
Call for speakers closes on December 22 at 11:59pm PT!
Sponsorships Available
For more information on sponsorship at Subsurface LIVE 2024, please contact our Sponsorship Management Team.
Previous Subsurface LIVE sponsors include: